January 7, 2021
 Por Diana Leyva  Una cosa con la que todos pueden estar de acuerdo es que el virus COVID-19 nos ha afectado gravemente. Sobre todo, en el sistema educativo. Alrededor...
Zoom Fatigue; and the Physical Effects on Students
December 10, 2020
By: Michelle Montanez Zoom Fatigue. A term coined this year to describe the tiredness, worrying, and burnout associated with overusing virtual platforms to communicate.  Students...
The Effects of COVID-19 on Student Mental Health
November 12, 2020
By: Michelle Montanez On March 12, GISD students' worlds were turned upside down as school began closing to curb the spread of COVID-19. Since the closure of schools...
School Implements New Advisory Period
October 22, 2020
In light of Coronavirus, this year, GISD implemented an advisory period at North Garland to address the social and emotional needs of students, and target academic gaps, created...
Jaqui Benitez, reporter
May 27, 2022
With the first wave of testing coming to an end and the second getting closer, the school year is quickly ending. The last day of school will be June 9, 2022.  "This...
May 27, 2022
As the 2021-22 school year comes to an end, the Beta club celebrated with its annual induction ceremony on Thursday, May 26. The ceremony celebrates the club, welcomes its...
Who Are Our New Class Officers?
May 9, 2022
As of Friday, April 29, each graduating class has new officers. The week prior, all candidates gave speeches as to why students should vote for them during morning announcements....
May 5, 2022
In mid-February, two students, Vy Nguyen and Alvin Tran came together and introduced NG UNICEF to North Garland. UNICEF, also known as the United Nations International Children's...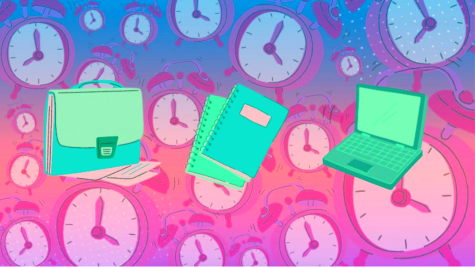 Virtual Learning in the Eyes of Stakeholders(Part II: Back Face to Face)
April 29, 2022
Mekuria Huluka, an accountant and a dad of 3, wakes up at 5 am and starts to prepare for the day. An hour later, Betanya Assefa, an 8th grader at Austin Academy of Excellence,...
What does the end of the school year mean to you?
It's almost summer! (58%, 7 Votes)
Field trips (17%, 2 Votes)
Graduation (17%, 2 Votes)
Warm weather (8%, 1 Votes)
AP/EOC tests (0%, 0 Votes)
Total Voters: 9
Loading ...
Something's Brewing: Episode 2
June 3, 2022
In this fictional story written by Michelle and Bella, Brittney Goodall seems to have vanished overnight. Her husband, Jason Goodall, was the last...
Something's Brewing: Episode 1
June 3, 2022
Join us as Maeryn and Crystal put Michelle and Bella to the test to figure out the story written by the storytellers of the fictional murder of Johnny Burnham....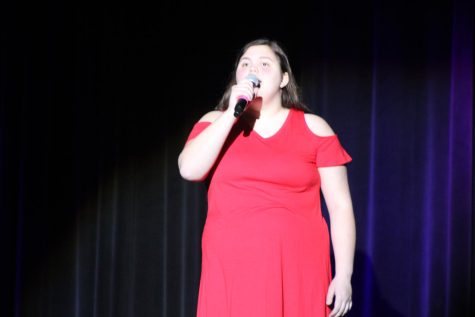 February 19, 2022
Every year, the North Garland BETA Club has held a talent show to showcase some of the amazing things North Garland students have to offer. This year the show consisted of...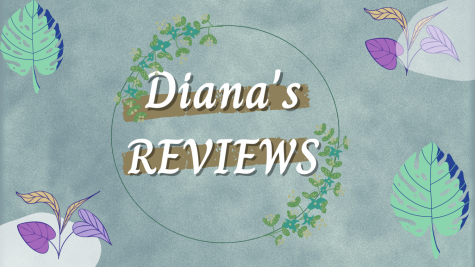 April 8, 2021
The Netflix series Bridgerton is rated MA for Mature Audiences due to scenes that are not for children, so when watching this show viewer discretion is advised.  Season...