A Possible Ending to a New Beginning
September 25, 2020
For Texans, high school football is a long-time tradition. From the players themselves, to the drill team, color guard, and band, all of these students add to the high school...
Life Under Isolation Takes Hit on Teens' Mental Health
May 17, 2020
On April third, the Garland Independent School District (GISD) announced that the rest of the school year would be closed and completed through online learning in response...
Government Stimulus Checks to Support Families
May 17, 2020
As of April 17, up to 80 million people in the U.S. reportedly received a stimulus check issued by the IRS to help families as prices of necessities, such as groceries, ...
May 17, 2020
The Coronavirus has affected the entire world, closing down restaurants, malls and even stopping travel. Sports have even been impacted greatly, with every major league around...
A Paradigm of Parasocial Relationships
October 1, 2020
     It's human nature to want to form relationships with others - even with complete strangers. The concept of parasocial relationships is frequently overlooked...
The Effects of Coronavirus on High School Seniors
April 7, 2020
As the news of the Coronavirus first emerged, classes, public gatherings, events, masses, etc., went on as usual. The world didn't think too much at first. However, the...
The Effect of Culture on Mental Health
March 5, 2020
In Ghana, a boy sits shackled by a chain under a tree. He has been there for three years. He is quiet. Sitting holding his knees, his figure is small and his eyes seem empty....
The Missing Girls of America: An Epidemic Raising Alarm
February 28, 2020
Kamille McKinney, 3 years old. Nevaeh Adams, 5 years old. Jenna Hospedales, 14 years old. Aniah Blanchard, 19 years old. Alexis Crawford, 21 years old. All these girls are...
Gelila Negesse and Devorah Segura
September 28, 2020
From October 6th to October 9th, after the last week of the new nine week grading cycle, GISD will have an intersession week. Created by Garland ISD's Superintendent, Dr....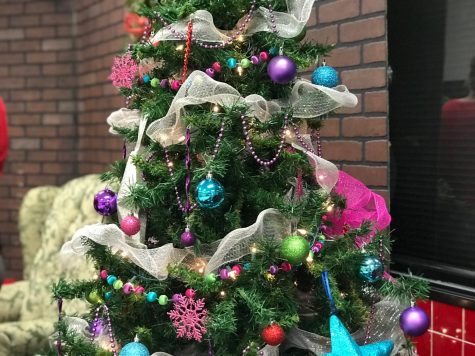 December 13, 2019
As the cold air swept in late this week, North Garland High School opened its doors to the community and hosted the first-ever Holiday dinner. The dinner was in the cafeteria...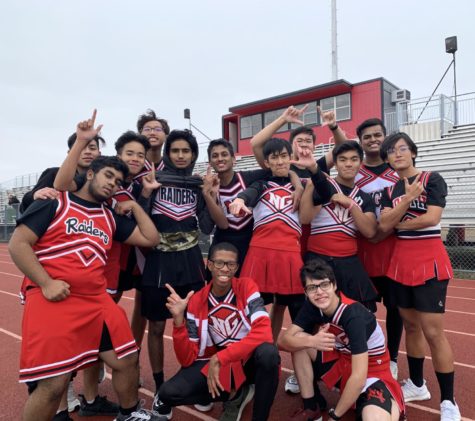 November 22, 2019
With students blowing into their hands to keep warm in the brisk air, the annual Powder Puff game took place right before the long-awaited Thanksgiving break. This student-led...
Poll: Would You Take a Space Elevator to the Moon?
September 19, 2019
A space elevator to the moon is said to be not only feasible, but cheap. According to a paper published by the American Institute of Aeronautics and Astronautics, a lunar...
New State Laws Go Into Effect In September
September 19, 2019
During the 2019 Texas Legislature Session, 820 laws we're passed that range from prison treat, state budgets and the smoking age that went into place September first. These...
Poll: Should Face Filters Be Banned on Dating Websites?
September 19, 2019
Dating site "Plenty of Fish" has put a ban on face filters for users on their site. According to a poll done by the site, 25 percent of it's users believe that their potential...
Michelle Montoya, Reporter
December 14, 2020
Listen to broadcast sophomore Michelle Montoya interview two of her peers on how they feel about Vice President-Elect, Kamala Harris.
Parental Respect for Teen Privacy
November 13, 2020
Listen to broadcast sophomore Michelle Montoya interview two sophomores about their opinions and experiences with privacy.
The Art's Impact on Social Issues
November 13, 2020
Broadcast sophomore Michelle Montoya interviews artists about the expression of thoughts on social issues through the arts.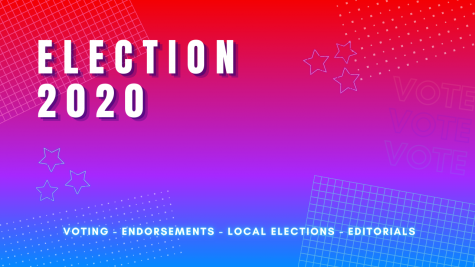 November 2, 2020
For a country so heavily built on the fundamentals of "democracy" and which claims the nation is "for the people", more often than not, the United States and its systems...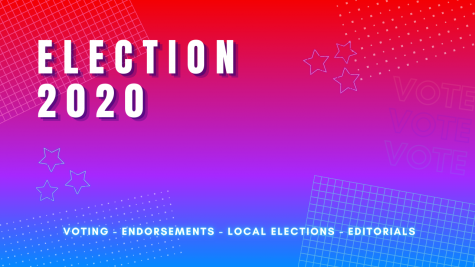 Raider Echo 2020 Election Endorsements
October 31, 2020
With the 2020 election in full force, battles for numerous seats are set for November 2nd. Our staff is one of  progressive thinkers who prioritize increasing quality of...
Loading ...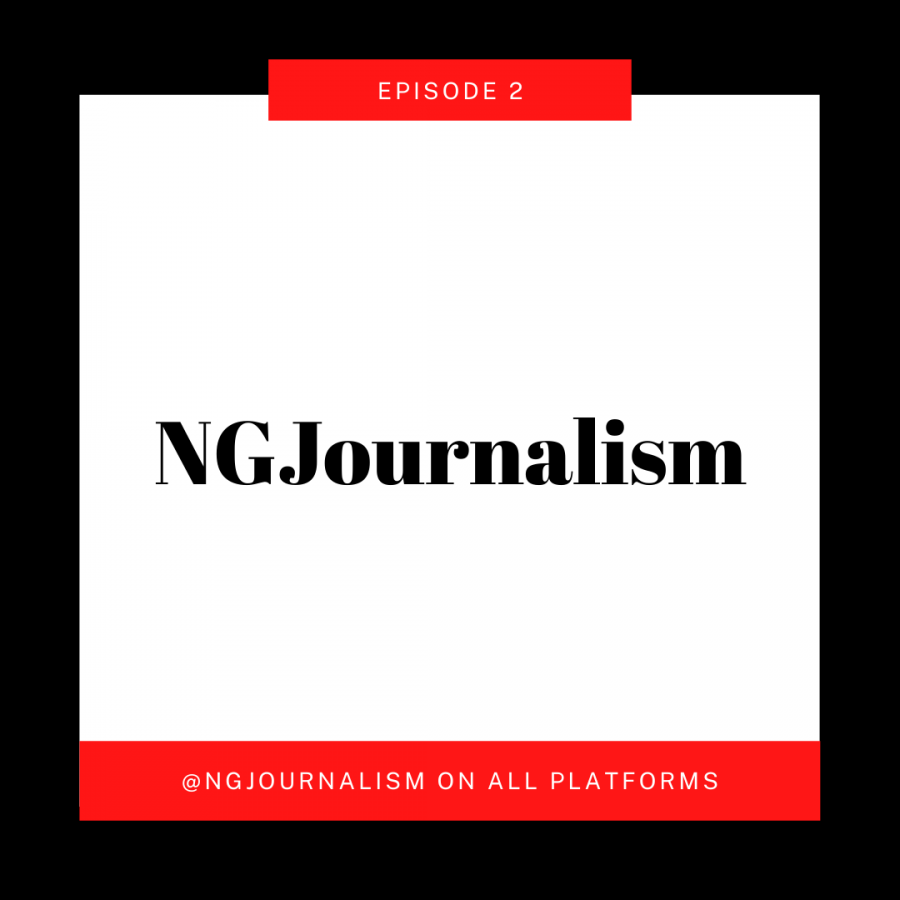 October 2, 2020
Sophomore broadcast student Michelle Montoya interviews sophomore Dylan Fisher, sophomore Class President Nalanie Kheang and Sociology teacher Jess Collier about the advantages...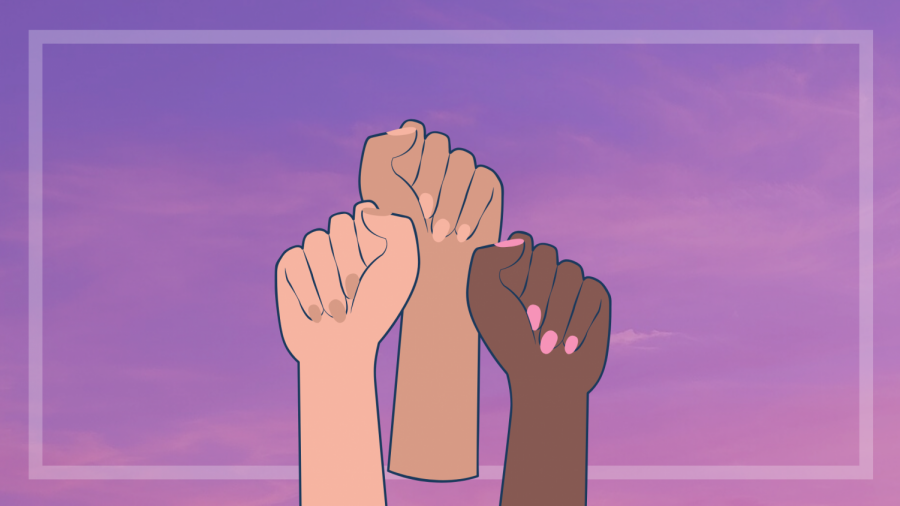 Diana Leyva, Reporter
September 29, 2020
     With this year's events, from coronavirus to racial unrest to the resurgence of the Black Lives Matter movement, more and more people are looking at media and entertainment...
Movie Review: Is Coraline Worth Watching?
May 18, 2020
Due to the quarantine that has taken place during this outbreak, my free time has increased and I find myself looking for activities to take up time. I decided to take this...
Show Review: The Rollercoaster of Never Have I Ever
May 18, 2020
Released on April 27, 2020, the Netflix original "Never Have I Ever" is a mix of teenage drama, awkward experiences and laughs with close friends. This 10-episode series...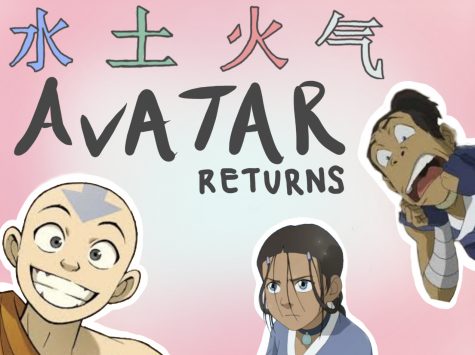 Netflix Adds "Avatar The Last Airbender"
May 16, 2020
On May 15, Netflix finally added the popular cartoon "Avatar The Last Airbender" to its catalog, giving fans a new show to binge.  The jubilant show follows two siblings,...
COVID-19 Postpones and Cancels Events Worldwide
May 12, 2020
The outbreak of coronavirus/COVID-19 has caused numerous companies and event organizers to postpone, reschedule or even cancel public events. Due to regulations and advice...