Zoom Fatigue; and the Physical Effects on Students
December 10, 2020
By: Michelle Montanez Zoom Fatigue. A term coined this year to describe the tiredness, worrying, and burnout associated with overusing virtual platforms to communicate.  Students...
The Effects of COVID-19 on Student Mental Health
November 12, 2020
By: Michelle Montanez On March 12, GISD students' worlds were turned upside down as school began closing to curb the spread of COVID-19. Since the closure of schools...
School Implements New Advisory Period
October 22, 2020
In light of Coronavirus, this year, GISD implemented an advisory period at North Garland to address the social and emotional needs of students, and target academic gaps, created...
Teaching in the Age of Coronavirus
October 2, 2020
Broadcast senior Kaison Thepbouri interviewed Graphic Design teacher Cryss Godoy-Diguette about her experience with the new hybrid education model implemented...
Jaqui Benitez, reporter
May 9, 2022
As of Friday, April 29, each graduating class has new officers. The week prior, all candidates gave speeches as to why students should vote for them during morning announcements....
May 5, 2022
In mid-February, two students, Vy Nguyen and Alvin Tran came together and introduced NG UNICEF to North Garland. UNICEF, also known as the United Nations International Children's...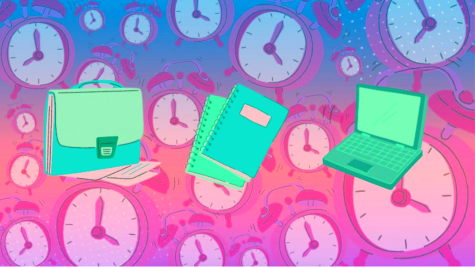 Virtual Learning in the Eyes of Stakeholders(Part II: Back Face to Face)
April 29, 2022
Mekuria Huluka, an accountant and a dad of 3, wakes up at 5 am and starts to prepare for the day. An hour later, Betanya Assefa, an 8th grader at Austin Academy of Excellence,...
Carter BloodCare Comes to North Garland
April 18, 2022
Student organizations promoted the Carter BloodCare blood drive for students over the age of 16 to participate.   "We encourage people who come up to us, and tell them...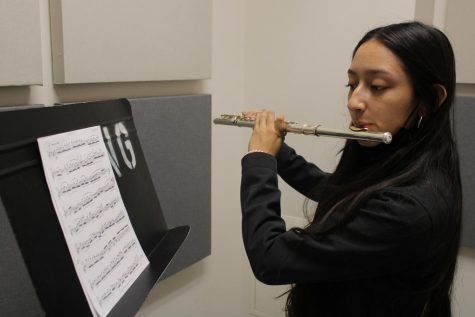 North Garland Band Goes to Region
April 1, 2022
For the first three to four months of school, the marching band is in session. Composed of long after-school rehearsals and lots of big competitions, many people think that...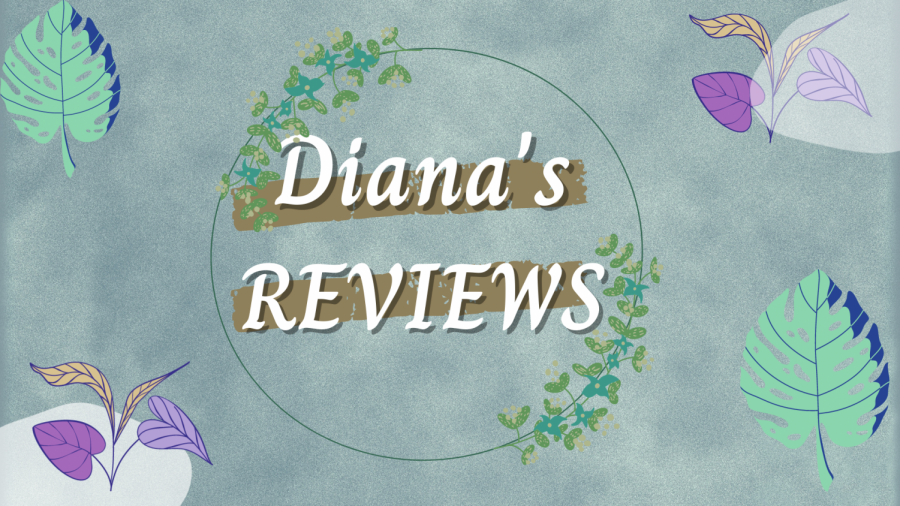 The Netflix series Bridgerton is rated MA for Mature Audiences due to scenes that are not for children, so when watching this show viewer discretion is advised.  Season...
Impact of HHM/What it means to people Podcast
Preparing For North Garland's Homecoming
What does the end of the school year mean to you?
It's almost summer! (58%, 7 Votes)
Field trips (17%, 2 Votes)
Graduation (17%, 2 Votes)
Warm weather (8%, 1 Votes)
AP/EOC tests (0%, 0 Votes)
Total Voters: 9
Loading ...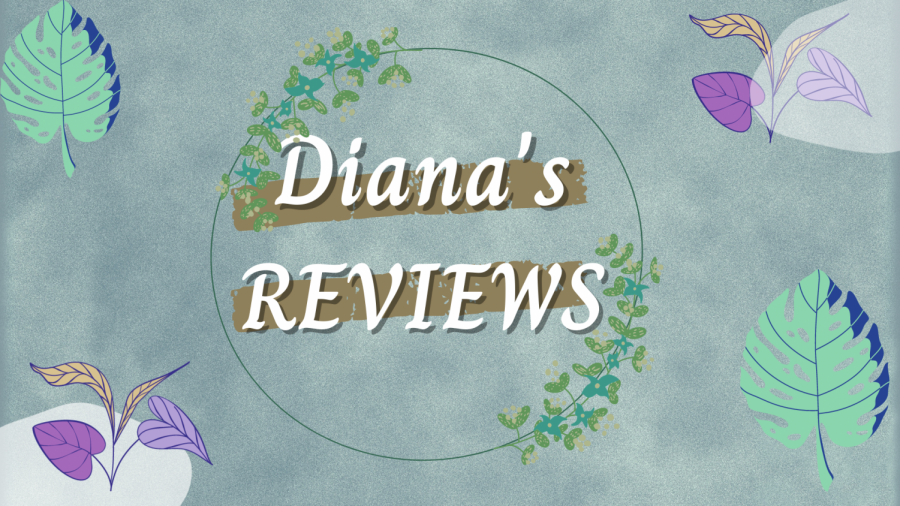 Diana Leyva, reporter
April 8, 2021
The Netflix series Bridgerton is rated MA for Mature Audiences due to scenes that are not for children, so when watching this show viewer discretion is advised.  Season...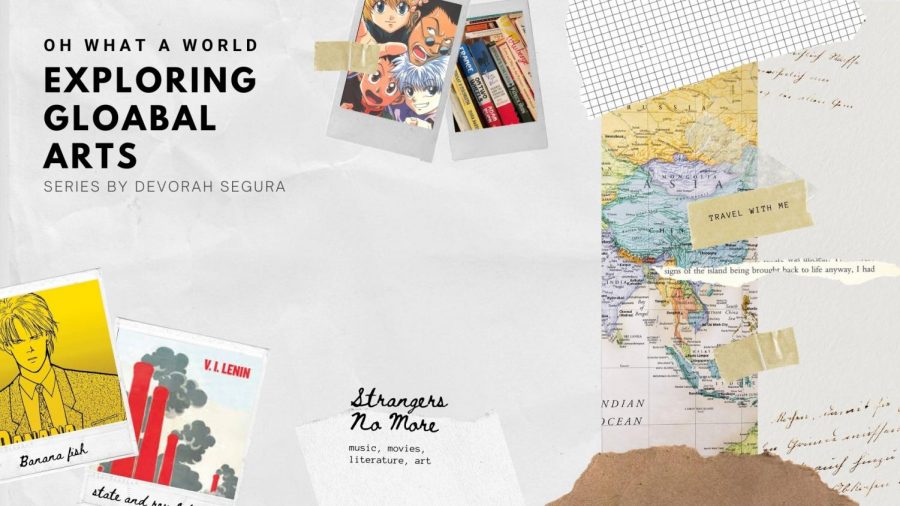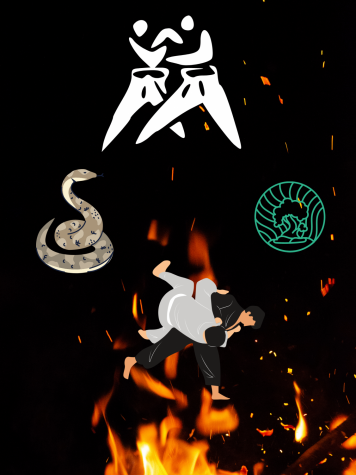 January 29, 2021
Cobra Kai, once on Youtube, has now been brought to Netflix and has just released its third season. Cobra Kai was great, it had lots of action and a fully developed plot line....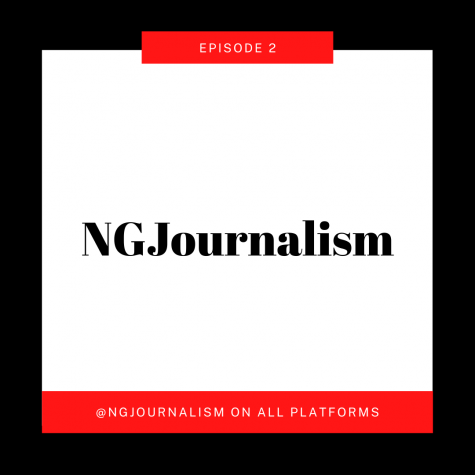 October 2, 2020
Sophomore broadcast student Michelle Montoya interviews sophomore Dylan Fisher, sophomore Class President Nalanie Kheang and Sociology teacher Jess Collier about the advantages...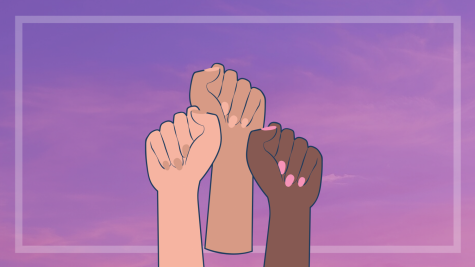 September 29, 2020
     With this year's events, from coronavirus to racial unrest to the resurgence of the Black Lives Matter movement, more and more people are looking at media and entertainment...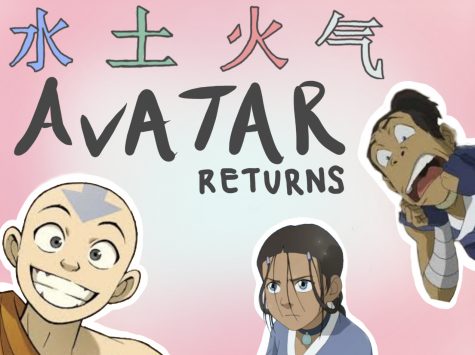 Netflix Adds "Avatar The Last Airbender"
May 17, 2020
On May 15, Netflix finally added the popular cartoon "Avatar The Last Airbender" to its catalog, giving fans a new show to binge.  The jubilant show follows two siblings,...