Sophomores, Juniors Learn to Manage Higher-Level Courses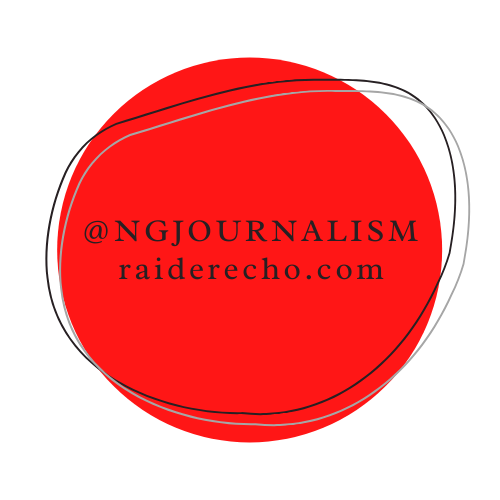 Math and Science Technology students in grades 10 and 11 have the opportunity to enroll in OnRamps Precalculus, a dual credit course from the initial OnRamps, which was established by the University of Texas at Austin. 
     For many students, PreCalculus OnRamps is the first dual enrollment course they take, which can cause confusion to many of these sophomores and juniors. This has led to early struggles keeping up with the class.
     "PreCal Onramps is my first dual credit course," junior Peter Huynh said. "I feel that this course has shown me that it is a lot different compared to other courses, such as Advanced Placement courses. In this course, I usually have to learn things on my own in order to get a better understanding of the topics, and it is quite difficult learning on your own."
     The course led to students developing new habits to manage their course load. These habits include more in-depth studying and staying organized.
     "It definitely gave me a different perspective on how dual course courses go, which allowed me to understand that I have to improve on some things if I want to take other dual credit courses," junior Lucky Sill said. "So overall, I think that it gave me a lasting impression on how to become better at studying on my own."
     OnRamps students have also voiced the usefulness of the course as there are many long-term benefits in taking OnRamps Precalculus.
     "PreCal OnRamps allowed me to become a lot better at studying on my own, which will help me in future colleges or universities I plan on attending," Huynh said.
     The course requires hard work and resilience, and has been described as demanding and vigorous. Students who choose to take this course learn new topics at a faster pace.
     "I would only recommend this course if these younger high school students have the time for this class during school and outside of school," Sill said. "It is very demanding when it comes to studying and if they are working during school days it can be a hassle."