Review: Passion Pit's Lifted Up (1985)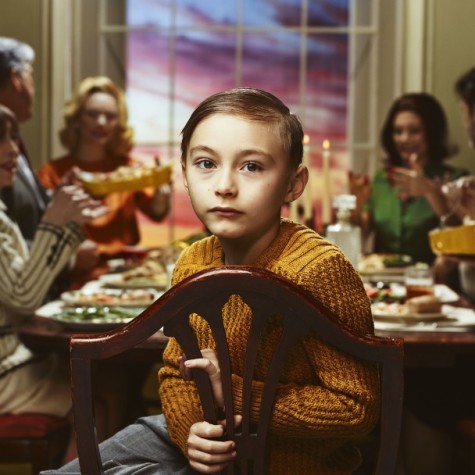 After using their social media accounts to hint at new music, the electronic and synth-pop band Passion Pit released two new singles in the past two days; one of them being "Lifted Up (1985)."
"Lifted Up (1985)" is the song that you can play in the background while doing work. The new single has a similar sound to their past music, such as electronic sounds, high vocals, and unique sounds that you would not expect to hear in everyday music.
The music video features a single child looking toward a camera for the entire duration of the song while a family behind him has a lively and festive dinner. Passion Pit ties back to their original look with this video by using their purple colors and simple setting to evict a sort of strong tie to the song as soon as it is heard.
If you are someone who already loves Electronic music or wants to discover a new group, Passion Pit is the way to go.
Their third full-length album is titled Kindred and will be available Tuesday, April 21, on Columbia Records.
Below is the music video/audio visual for "Lifted Up (1985)" and the link to pre-order Kindred on iTunes.