GISD to Begin First Intersession Week October 6th
From October 6th to October 9th, after the last week of the new nine week grading cycle, GISD will have an intersession week. Created by Garland ISD's Superintendent, Dr. Ricardo Lopéz, and Board of Trustees in order to address learning gaps created by the  COVID disruptions, the week is meant to allow students to either:
sign up for enrichment courses at the school hosted by teachers of different subjects they may currently not be able to do OR
spend the week catching up on past assignments or college preparation such as SATs, PSATs, and applications.
The plans have been met with some confusion. Here is a simplified graphic for the plans, including quotes from the head of intersession week for NGHS, Assistant Principal Mark Booker.
To see more info on intersession week for other grade levels and schools visit  https://www.garlandisd.net/content/intersession-0
To sign up for optional enrollment courses at school, visit your Skyward homepage with an announcement titled "Intersession Course Selection."
About the Contributors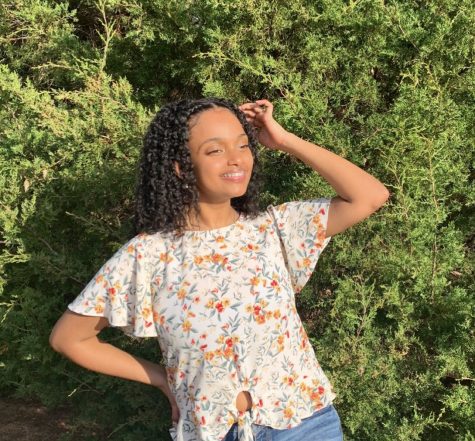 Gelila Negesse, Editor-in-Cheif
My name is Gelila Negesse, I'm a senior at North Garland High School and this is my third year on newspaper staff. I came on staff to create graphics and...
Devorah Segura, Reporter
My name is Devorah Segura! It is my second year on Newspaper staff and this is my Senior year at North! I enjoy reading political theory, international...