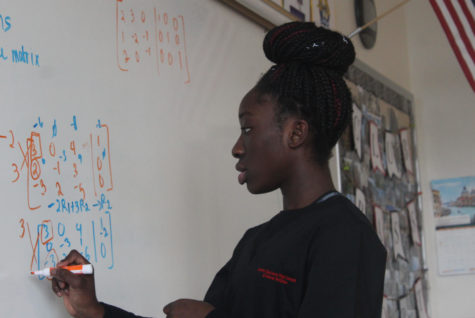 Gelila Negesse, Designer

October 31, 2018

Filed under Features
Accelerated Math and Science is a new program at North Garland that allows students to complete advanced math classes in a shorter amount of time. As described on the school's website, AMS was made to provide students an opportunity to advance faster, allowing more math and science classes to be...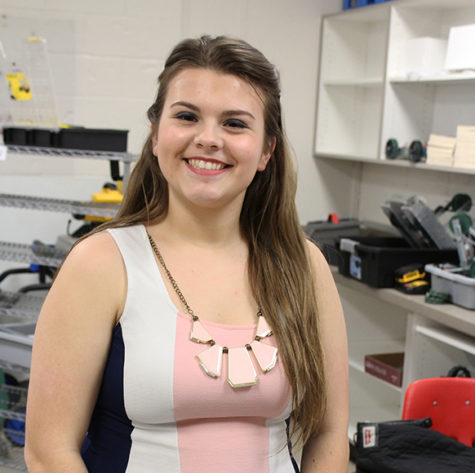 Eden Amberber, Co-Editor-in-Chief

March 24, 2017

Filed under Features
While most students spend their summer lounging by the pool, junior Rhiannon Roberts spends hers at the National Academy of Future Science and Technology Leaders conference in Boston, Massachusetts. "I got a letter in the mail from the academy inviting me and that was the first time I had ever heard...