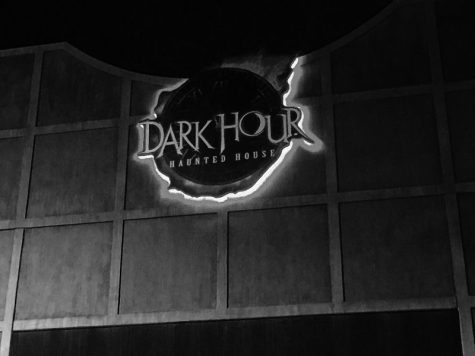 Miranda Molina, Reporter

November 3, 2016

Filed under Entertainment
With Halloween finally upon us, haunted houses are a must for anyone looking for a thrill this time of year. Haunted houses come in different sizes, with various themes and attractions. If you don't want to travel too far, here are some in the DFW area you might want to check out. SlaughterHouse This house's usual location has been temporarily moved becaus...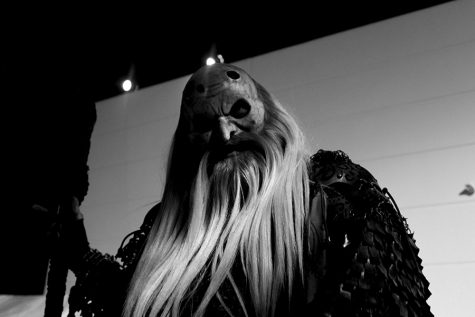 Hannah Majerczyk, Reporter

November 3, 2016

Filed under Raider Reviews
Halloween is a time for scares and haunted houses. I visited two of the most popular haunted houses recently to see which one I thought was the best. These included "The Cutting Edge" and "The Dark Hour." I first went to "The Cutting Edge" in Fort Worth. The house plays on some common...