Gelila Negesse, Co-Editor-in-Chief

September 19, 2019
As one of the hottest summers on record, new studies are showing who is affected the most by the extreme heat conditions. In an investigation done by NPR, it was found that some of the most populated cities in the U.S show a pattern of lower-income areas is facing the worst temperature conditions. The...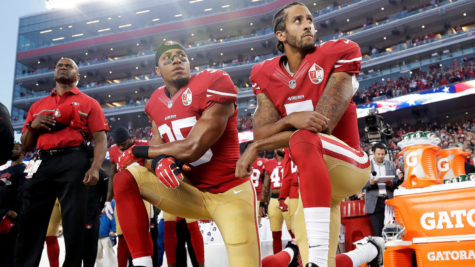 Michael Chambers, Reporter

December 1, 2017
Since the 2016-2017 NFL season, quarterback Colin Kaepernick has kneeled during the national anthem to protest against racial injustice and police brutality. Since May 2017, Kaepernick has been a free agent, and has yet to be signed despite proving to be a capable NFL starter and leading the 49ers to...