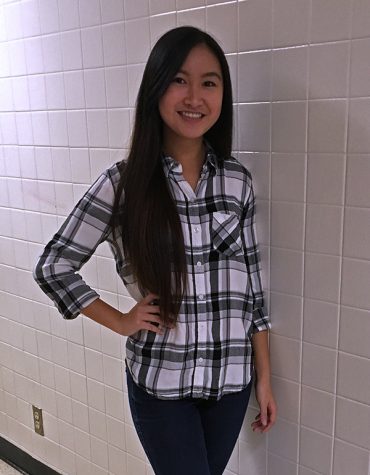 Lillian Tram, Project Manager

December 14, 2016

Filed under Raiders of North Garland, Uncategorized
"Sometimes [parents] don't understand how their kids feel. They have really high expectations that are hard to reach. My dad sent an email to the counselor because he wanted to get me into MST but they said I wouldn't get accepted because of my [PSAT] scores and my scores weren't even that bad, but it...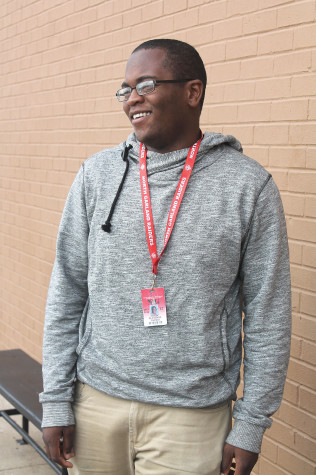 November 26, 2013

Filed under In-Depth
After taking the National Merit Scholarship Qualification Test, or the PSAT, during his junior year, senior Olatunde Badejo was named a National Achievement Scholarship Semifinalist. Out of 160,000 students, only about 1,600 are named Achievement Semifinalist. Juniors taking the test must first become a ...