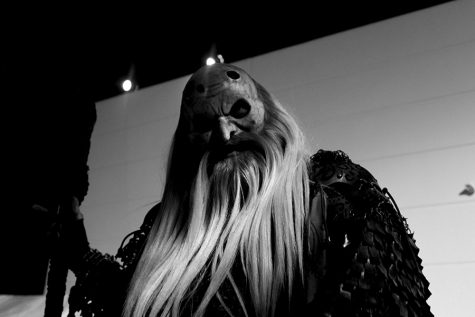 Hannah Majerczyk, Reporter

November 3, 2016

Filed under Raider Reviews
Halloween is a time for scares and haunted houses. I visited two of the most popular haunted houses recently to see which one I thought was the best. These included "The Cutting Edge" and "The Dark Hour." I first went to "The Cutting Edge" in Fort Worth. The house plays on some common...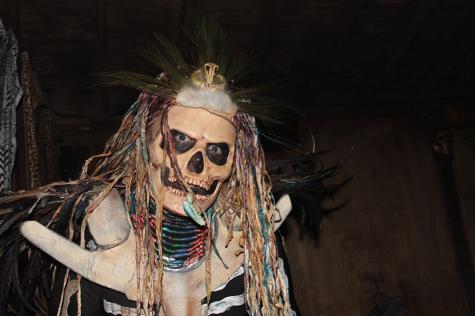 Beth Mauthe, Reporter

October 1, 2014

Filed under Entertainment
In anticipation of the upcoming Halloween season, Dark Hour Haunted House is opening its doors to thrill-seekers, courageous souls, and anyone else who thinks they are up for the scare. It is a terrifically terrifying experience, complete with a "witches and coven" back story and set-up. To set the sc...