Gabriella Rodriguez-Sanchez, Reporter

April 1, 2019
What began as Women's History Week in California the week of March 8, 1978, has flourished into a month-long dedication as a time to remember women's progression in society. From the Seneca Falls convention in the year 1848, where women fought for social and civil rights including su...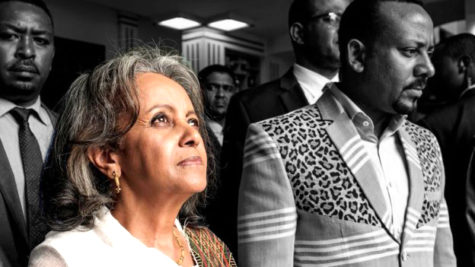 Gelila Negesse, Designer

January 23, 2019
After the abrupt resignation of former Prime minister Hailemariam Desalegn the new Ethiopian Prime minister, Dr. Abiy Ahmed, has promoted multiple women to prominent positions in the reformation of the Ethiopian government. In the wake of a new administration, Prime minister Ahmed elected women f...