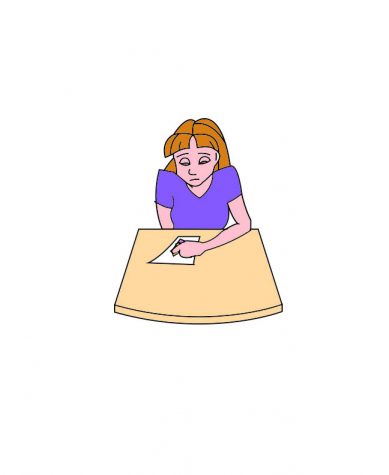 Riley Sims, Reporter

November 3, 2016
If you have attended a school in Texas, you know what the STAAR test is. The STAAR test has been given to students since spring of 2012, when it replaced the TAKS test. The test is supposed to be a way to show a student's progress, but many argue that it is actually a tool to determine if  studen...
Juliana Gary, Reporter

June 1, 2015
The high school experience is ending for seniors and that means that the world will be accepting adults into society - hopefully prepared adults. But not many seniors feel that their time spent in classrooms has prepared them well for the life they will be living in just four months. Many seniors are...