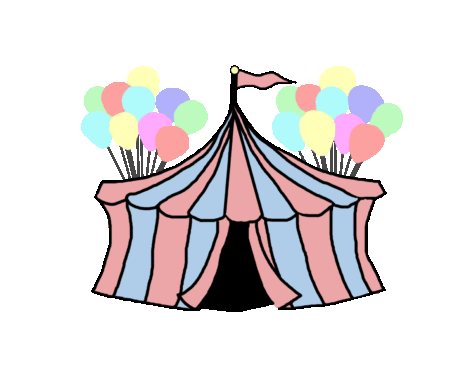 Lillian Tram, Assistant Photo Editor

April 20, 2017
   Student Council will be hosting their second annual Springfest on April 21 from 4-7 pm on the football field. The purpose of this event is to bring people from around the city together to enjoy time with their family and friends. Student Council's goal is to create an atmosphere with a sense of c...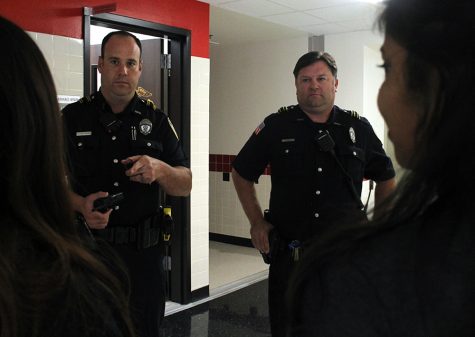 Jeanie Torvi, Reporter

November 3, 2016
Police brutality has been more prevalent in the news and on social media. Predominately, it is a white cop shooting an unarmed black male; then thousands of people scream racism and discrimination. This is something labeling the decade in American history. With the recent outrage and passionate riots...