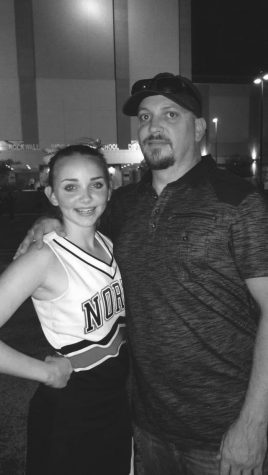 Hannah Majerczyk and Eden Amberber

January 3, 2017
Life seemed to be blissful for a teenage girl. But her life changed in the blink of an eye. At the age of 15, sophomore Sydney Taylor lost an important family member, her father. One dark night, a car drove on the road with a motorcycle following behind it. A father of two was on the motorcycle, on...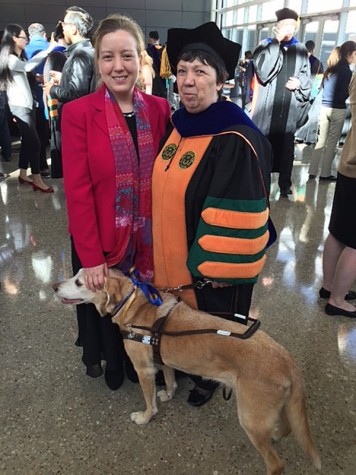 Marilyn Bland, Special Contributor

March 4, 2016
Writing about Honey is certainly one of the most difficult things I have done, yet doing so is a way in which I can honor her. The very first moment I touched Honey, I knew something special had happened. Some dogs take a little while to warm to an unfamiliar person, and others stay aloof for a...