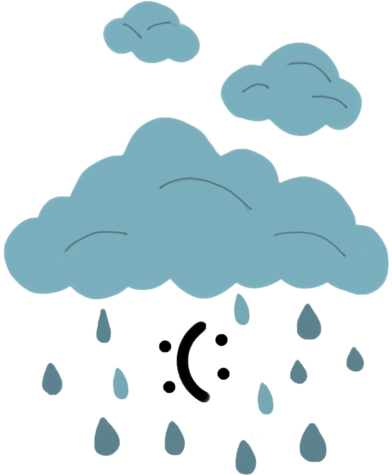 Litzy Casas, Reporter

January 10, 2019
To many, fall and winter means holidays, family gatherings, snow and staying in, but that is not the case for everyone. Many may suffer from Seasonal Affective Disorder (SAD), which is a type of depression that comes and goes with changes in weather, affecting 3 million U.S. citizens per year, accord...
Emily Molden, Photo Editor

December 1, 2017
Separated from the main body of band, standing tall on a platform, senior Jesse Aguilar raises his white gloved arms at the command of the band director. In unison, the four drum majors begin to conduct. The road to drum major wasn't one without trials and tribulation. Aguilar started off high sc...