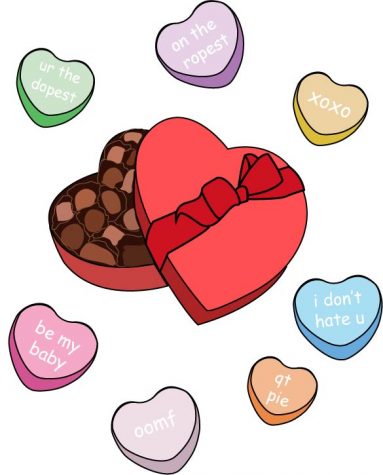 Eden Amberber, Co-Editor-in-Chief

February 1, 2017
When I was growing up, Valentine's Day was really only about one thing: candy. Every year, on Feb. 14, insane amounts of candy not fit for an elementary schooler's bloodstream gave me a sugar rush. But, it wasn't only the sugar high that riled me up as a child. The holiday made me full of anticip...
Karla Romero, Reporter

May 13, 2016
After being gone from work since August due to his worsened cardiomyopathy (a hereditary heart muscle disease that makes it hard for the heart to transport blood to his body), football coach Kenny Duck came back to teaching on April 11. He found out about his illness in 2007 and had been taking medication...