Gabriella Rodriguez-Sanchez, Reporter

October 31, 2017
As she marched with her sign held high, she yelled out words of protest. She looked sternly to the Texas Capitol building, which housed the lawmakers who could change the future for her family, community and for her country. Deferred Action for Childhood Arrivals, or DACA, gave permits and legal status...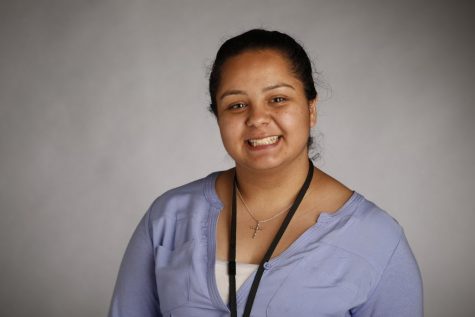 Karla Romero, Co-Editor-in-Chief

November 3, 2016
There are many things in life we won't agree with. That's because life isn't really fair. It's not fair that I don't get to go to the top school for my chosen career, because it's just not an option regardless of my journalistic abilities. It's not fair that my parents have to bust their...