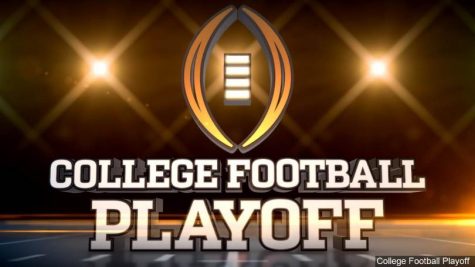 Michael Chambers, Sports Reporter

January 9, 2020
With the end of the college football regular season here, a selection committee consisted of athletic directors, former coaches and former players has selected the four teams that will compete for the National Championship in the college football playoff. Ranked first, as so deserved, were the undef...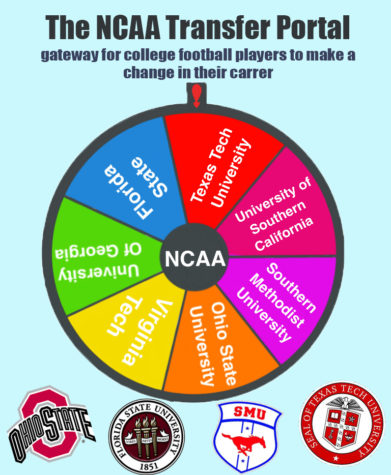 Michael Chambers, Sports Reporter

April 17, 2019
A major change in college football has arrived, and players now have more power than ever. In October of 2018, The NCAA introduced the Transfer Portal, a new system that allows college athletes to contact and transfer schools without being blocked by the school they currently attend. Making the decis...