North Garland High School's Successful Season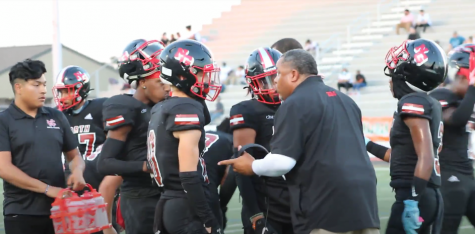 Since 1971, when North Garland High School was founded, its football team has helped build school pride. From pep rallies to spirit days, the football team is there. This year's season has gone especially well for the team. With the current game statistics at 4-4, everything is looking up.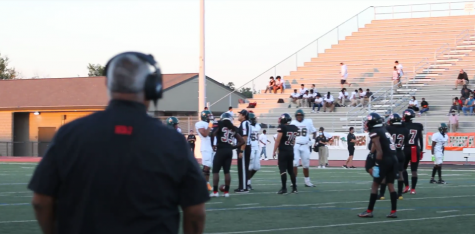 Many football teams start out strong, get into the middle of the season, lose a few games, and begin to lose all of their motivation. However, the NG football team strives to get better by using their losses as motivation. Rather than letting their failures kill their drive, they let their successes fuel them.                                                              "[The team] stays motivated 'cause we all want to win and if you want to win then you gotta stay motivated-" Varsity Quarterback, Godspower Nwawuihe,said.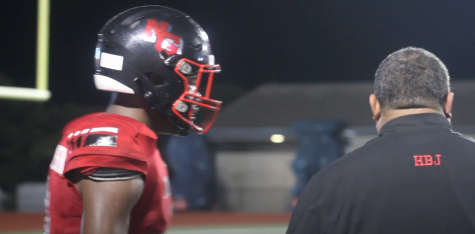 Of course, the success of the team cannot only be attributed to the players. The NG coaches have been working tirelessly to ensure the success of the team. With practices after school almost every day, it's no wonder the team has had such a fruitful season. 
"The coaches have helped us in a lot of ways." Nwawuihe said, "They make sure we know what to do."
However, as the season ends, NG hasn't let their successes blind them. With only a few games left, they have their eyes on the prize. "Our hopes for the season is to get into the playoffs and hopefully make a playoff round-," Nwawuihe said.