Cleveland Browns' Comeback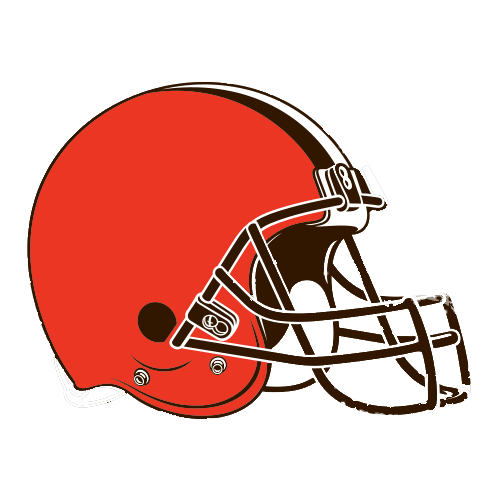 On Thursday, September 20, the Cleveland Browns gave their fans something to celebrate. After a  635 day losing streak, they finally scored a 21-17 win over the New York Jets.
Thanks to running back Carlos Hyde, and other players, the Browns were able to achieve this long-awaited accomplishment. Hyde carried two touchdowns and finished the game with 23 carries for 98 yards. It was a very special day for Hyde as he also welcomed the birth of his baby, Carlos Jr. while celebrating his birthday.
Although the Cleveland Browns broke their losing streak, not everyone's attention is on the win. For junior Sloane Cox, the Browns running back Hyde performance was the focus of the game.
"Carlos is a solid running back that does not need a turnover ball, and he's a decent catcher," Cox said. "Ninety-eight yards is really impressive to anybody, but the fact that the offensive line had small mistakes and he still ran those yards is really amazing."
Many praised the Browns' coach Hue Jackson for his way of training his players. For football coach Mark Leishner, a team has to be praised for the players.
"The coaches are fine, but is all about the players." Leishner said "Coaching is overrated as far as the importance of it. If the players are good, the team is going to perform a good game."
Leishner said a coach's job is to pick the best players he or she can find.
"I coach players good and bad. When they are good, they want to be praised, and when they are bad, the people wonder why and it falls on the coach. The point I'm trying to make is good players make good coaches."
Freshman Damaris Medrano said it's all about teamwork, cheering each other up and setting an example of strength on his fans and family.
"They should feel excited, and that win can get their hopes up to win other games," Medrano said. "I think he wants his son to look up to him as a role model. They play strong. The streak they had was a simple mistake that can be fixed. Everything will improve if they work together, talk it out, and focus on the game."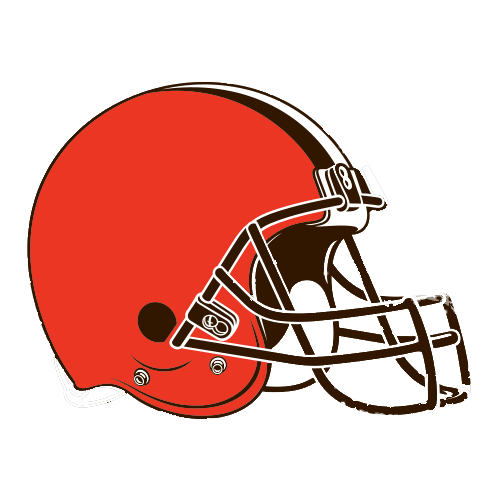 About the Contributor
Litzy Casas, Reporter


My name is Litzy and as a reporter, I enjoy writing stories that benefit the public. I entered into a journalism class as a way to fill up my schedule...