Violence Erupts In Nigeria Amidst Election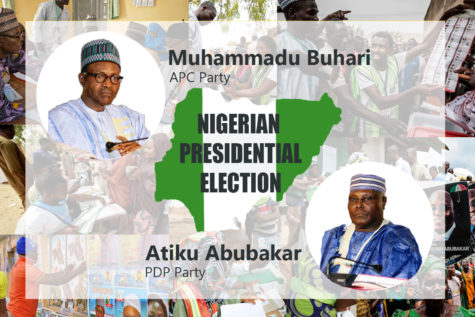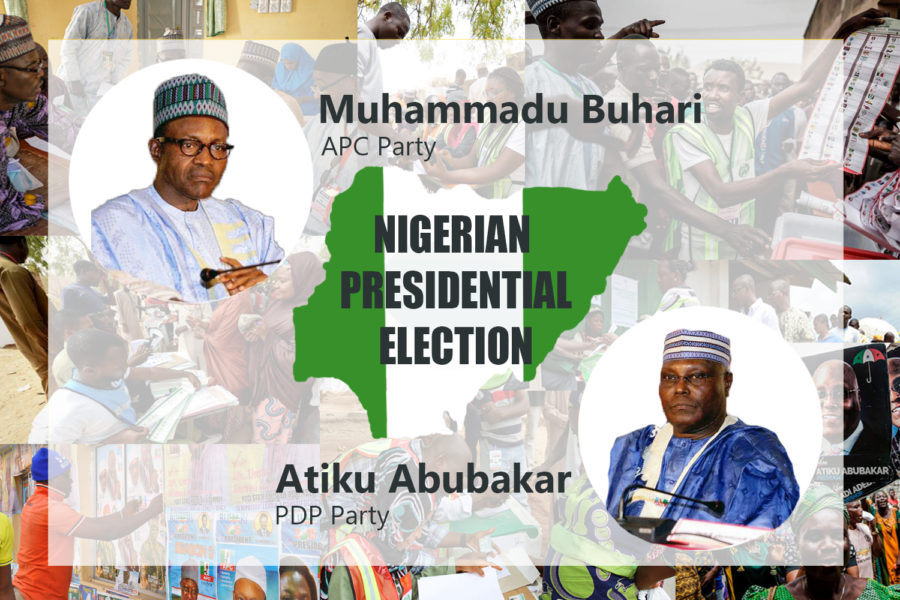 After the current Nigerian president, Muhammadu Buhari was re-elected in February 2019, the country is facing internal political conflict. Since then, Buhari's re-election sparked widespread protests and accusations of voting tampering from both political parties.
Buhari belongs to the All Progressives Congress, or APC, a political party who dethroned the Peoples Democratic Party, or PDP, the former dominating political party in Nigeria in 2015, when he was first elected president.
His rival, Atiku Abubakar (PDP), was previously the Vice President of Nigeria and was the closest competitor running against Buhari. Though Buhari has stood against political violence, his party is accused of rigging the election in his favor out of fear that Abubakar would defeat him.
Sophomore Nmesomachukwu Ukachi Nwata believes the APC party is fearful of the PDP's threat to their political control that they once took from PDP.
"They are doing this because they are scared they are gonna be displaced and lose the power that they already had," Nwata said. "Both APC and PDP know what the other party is capable of doing in terms of financial wealth and corruption."
BBC News reported that the opposing party called the election "unacceptable" and "incorrect", accusing [APC] of scuttling the polls so Buhari will win. Abubakar refused to accept the election outcome stating that it was a "sham election" and would be taking legal action to challenge the results.
Nwata believes the allegations surrounding the election considering Nigeria's long history of political misconduct.  
"Nigeria is a country that never has an election without corruption," Nwata said. "There is video graphic evidence that the ballots were tampered with as some were burned after voters gave in their votes."
The violence that followed after election day resulted in dozens of deaths, according to BBC News, including attacks from terrorist group Boko Haram. The violence carried on days after the election and has left a destructive tension between the two political parties and innocent civilians caught within the terror.
"I think it's sad that Nigeria is already considered a lower developed country because this is just adding on to the stereotypes about not knowing how to run a government correctly," sophomore Audrey Uzoukwu said. "What happened this election will continue happening in the future elections if [government officials] don't accept the natural way of democracy."
According to BBC, the election brought the lowest voter turnout in 20 years since Nigeria became a democracy come out and, Nigerians like Nwata and Uzoukwu are looking towards the future of democracy in the Nigerian government.
"I hope [the government] realizes what's causing Nigeria to not be as successful as a country," Uzoukwu said. "I want Nigeria to not be associated with bad things in the future but hopeful things."
Nwata, similarly, wants Nigeria to reach its potential in becoming a prosperous country that works in the benefit for its people.   
"I hope the government decreases corruption and starts to think more about their people," Nwata said. "At this point, it seems like they're only thinking about themselves, and a lot will come out of a government that thinks about the people and cares about the people and wants to work in the people's favor."
The Nigerian police have since released a statement that 128 people have been arrested with ties to tampering with votes such as snatching ballot boxes, trading votes, and impersonations and use of explosives.