Anahi Castro, Editor-in-chief

September 5, 2014

Filed under Features
For junior Cesar Godinez, art is simply not a hobby. Art has allowed him to overcome the difficulties he was forced to experience during his early childhood. Godinez first got interested in art through his second cousins. "He drew spectacularly," Godinez said. "It was interesting to me and I...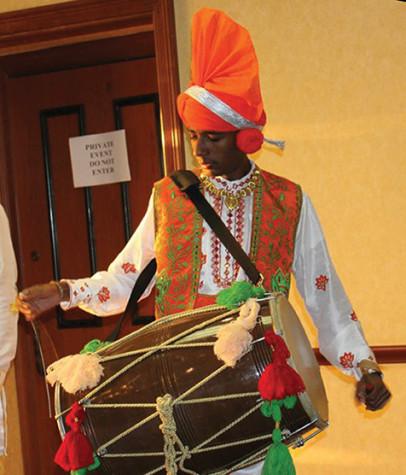 Elise Coleman, Editor-in-Chief

November 26, 2013

Filed under In-Depth
  Devaughn Durham He dashes toward the sideline, saxophone in tow. He glides past the trumpets and through the trombones, making sure he doesn't collide with either. Every day after school, sophmore Devaughn Durham has practiced this transition, so now, he is sure in his footing.  After safely making it to the sideline, he positions his saxoph...