Karla Romero, Reporter

March 16, 2016
Over spring break, freshman Angie Mauthe will be going on a Pioneer Trek with other youth members of her church, in order to build and strengthen her testimony. This Trek only happens once every four years, and Mauthe will be experiencing it for the first time. "We're going to be reenacting kind of how the...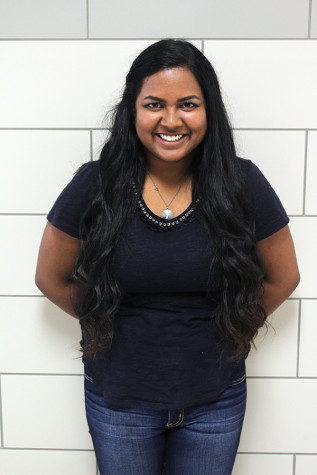 Juliana Gary, Reporter

June 1, 2015
More likely than not, religion is something you're exposed to when you're young. More likely than not, the religion you are raised is the religion you stay, making slight adjustments here and there to make it work for you as your life evolves and changes. What is less likely is that you officially...