Lillian Tram and Edith Perez

April 4, 2017
" I might like someone when they show qualities that I find attractive. I once met someone who seemed well-educated and had a sense of humor. Another one of the key things was that they liked sports," Tim Williams, Government teacher.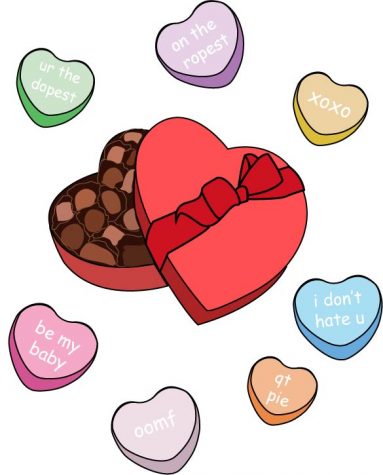 Eden Amberber, Co-Editor-in-Chief

February 1, 2017
When I was growing up, Valentine's Day was really only about one thing: candy. Every year, on Feb. 14, insane amounts of candy not fit for an elementary schooler's bloodstream gave me a sugar rush. But, it wasn't only the sugar high that riled me up as a child. The holiday made me full of anticip...