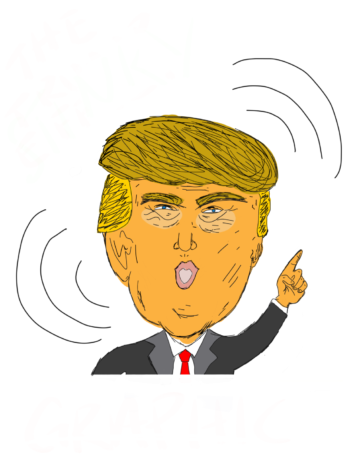 Gelila Negesse, Reporter

January 23, 2019

Filed under Opinion
It seems that almost every day President Trump says something completely outrageous that catches daily news feeds. However, after the constant hate crimes and attempted attacks that seemed to be fueled by his hate speech, there has been a shift in politics and even in how Americans interact with eac...
October 30, 2012

Filed under Features
When he was a junior preparing for the next football game, student resource officer T.J Bomkamp looked up to see a teammate being pushed around and harassed by a senior player and his posse. His coaches talked to the bully, but the message never completely got through to him. "He got around to me...