Poll: Students React to Transgender People Playing Sports
Hang on for a minute...we're trying to find some more stories you might like.
I asked 25 Raiders if transgender students should be allowed to play sports, and the results were quite interesting.
Out of the 25 votes, 12 people voted yes and 13 voted no. What's interesting however, is that 100 percent of the people that voted no were male, and 11 out of the 12 yes votes were female. While 25 people in a poll isn't a large sample, it represents the difference in opinion that each gender feels on the topic.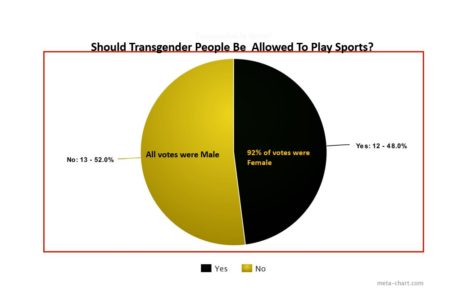 About the Writer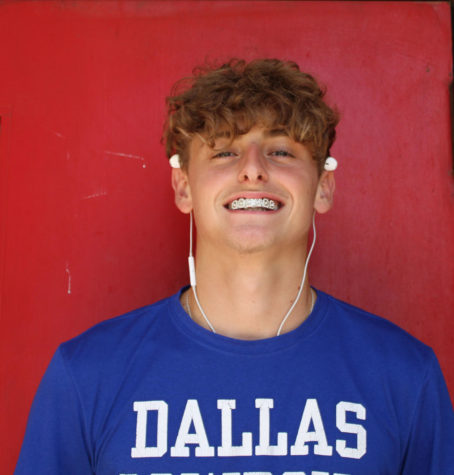 Michael Chambers, Sports Editor
Hey everyone, I'm Michael, a varsity football player and sports writer for North Garland's school newspaper, "Raider Echo." I am a die-hard Cowboys fan,...