Shooting Leaves Two Dead at Florida Madden Tournament
When you attend a gaming tournament, you expect to hear screams of excitement from the audience, but at a Madden tournament in Jacksonville, Tennessee you couldn't help but hear screams of horror.
Electronic Arts, a gaming company, was holding a Madden tournament for pro gamers at GLHF Game Bar in Jacksonville, Tennessee on Sunday, Aug. 26 when things turned deadly after someone opened fire during the event.
EA has been doing a series of Madden qualifier tournaments have been held across the country, and winners can earn free madden prizes as well as a chance at a cash prize pool of 1.255 million dollars in potential earnings. Players from all around the area and even other places came to the tournament hoping to earn money by winning, but when things didn't pan out that way for 24 year old Baltimore native that morning, he did the unthinkable.
According to a recent interview with CNN, Alexander Madunic, a gamer who was injured during the attack said, " He was kinda upset about that, so I'm guessing that had something else to do with it, too."
Katz made his way through the minimum security bar before pulling out his handgun and shooting 13 people, leaving two dead.
Investigators are still trying to figure out the motives behind the shooter's actions, but there are still many questions that need to be answered.
About the Writer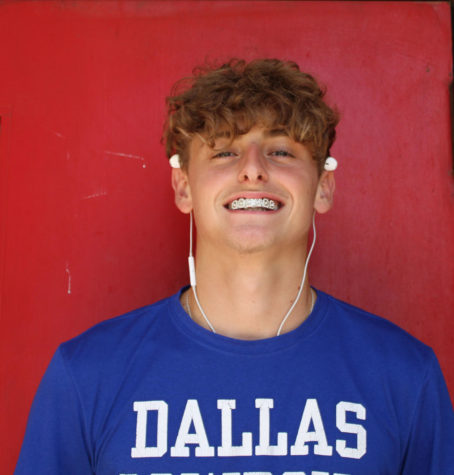 Michael Chambers, Sports Editor
Hey everyone, I'm Michael, a varsity football player and sports writer for North Garland's school newspaper, "Raider Echo." I am a die-hard Cowboys fan,...