Election Endorsements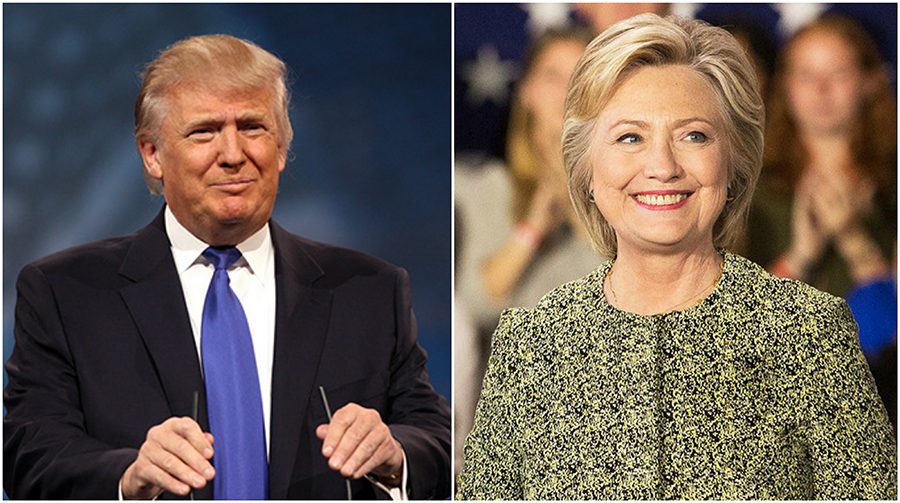 This year's election is probably the most controversial our country has ever had with major candidates Donald Trump and Hillary Clinton. There is no doubt that people will be rushing to the polls on November 8. Since they have become the official candidates, the race has been neck and neck. The two candidates usually have at least 40 percent of the popular vote in the polls.
Despite the election being based around politics, pop culture has not stayed out of it. Through social media, celebrities have been voicing their opinions on the election and the candidates. However, their opinions have not been restricted to social media. Many have also helped the candidates on their campaigns. Actress Sigourney Weaver and comedian Sarah Silverman showed their support for Clinton at this year's National Democratic Convention. Duck Dynasty star Willie Robertson, NBA star Dennis Rodman and actor Charlie Sheen have all endorsed Trump.
Both candidates have their fair share of political endorsements. Hillary Clinton has been endorsed by President Barack Obama, Michelle Obama and former rival Bernie Sanders. There are rumors that former president George H.W. Bush may be voting for Hillary Clinton as well. Donald Trump has endorsements from former Texas Governor Rick Perry, former running mate Ben Carson and New Jersey governor Chris Christie.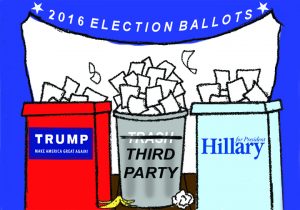 With the election coming up soon, many people are still revealing who they support. Who are you voting for?
About the Contributors
Riley Sims, Co-Editor-in-Chief
My name is Riley Sims and I'm one of the Editor-in-Chiefs of the Raider Echo. I'm a senior and this is my third year on the staff. I love traveling...