Diwali: The Festival of Lights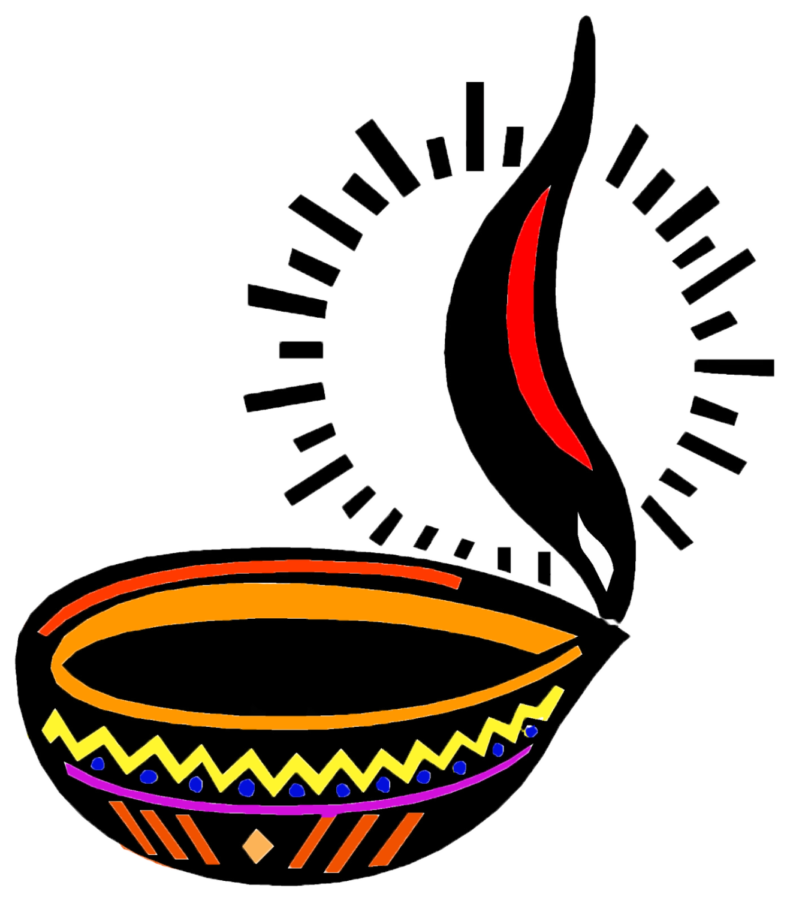 Throughout India, there are multiple ways people celebrate their culture, for example, citizens throughout southern and northern India come together to celebrate one of their most important festivals, Diwali.
Diwali is a national festival of lights that is enjoyed by Indians regardless of faith, social position and class to give thanks to Lakshmi Mata, the goddess of light and prosperity, for providing good fortune.
For sophomore Meera Patel, this festival includes family, friends and gifts.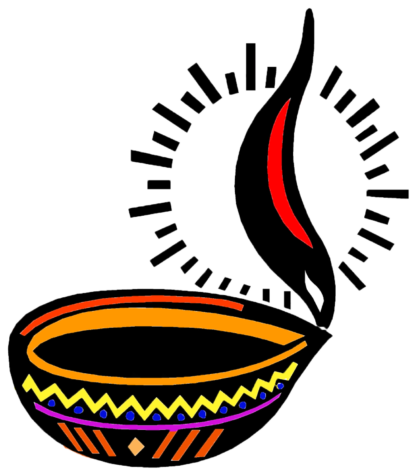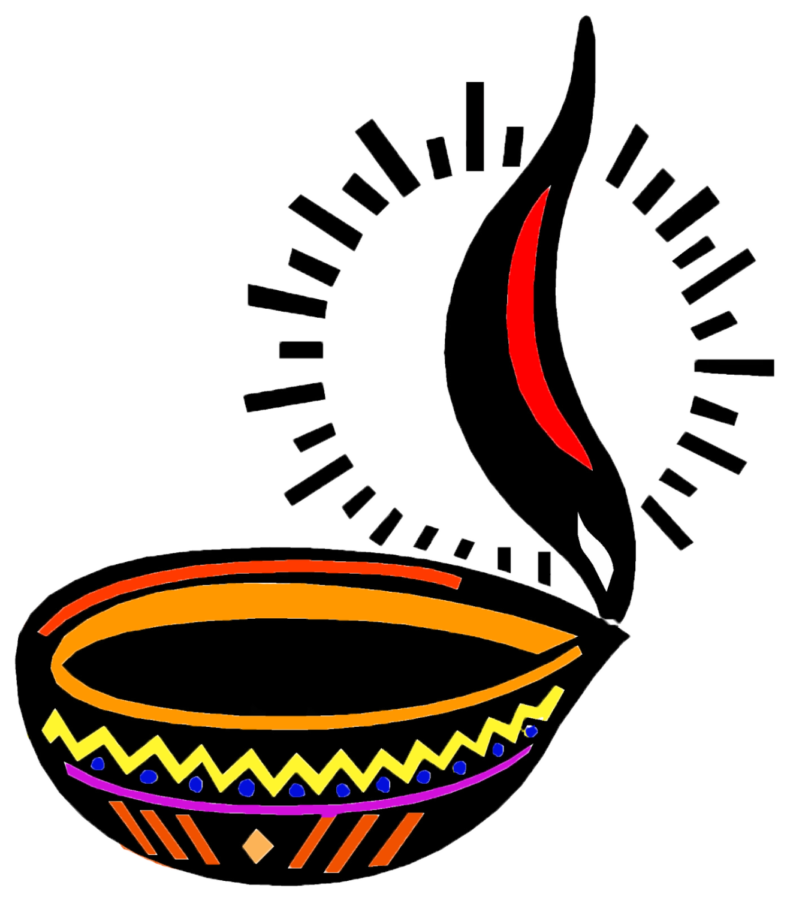 "I know the actual meaning is 'festival of nights' and is the five days of the new year," Patel said. "It's something really different, but beautiful because we always celebrate some kind of American tradition. I celebrate it mostly with family and friends."
Throughout the process, there are a lot of arrangements made, many gifts exchanged and plenty of time spent with loved ones.
"We do different things that lead up to it, like the first day is mostly getting everything prepared and buying anything we need," Patel said. "On the fifth day, we celebrate by giving gifts like food and sweets, and obviously money is one."
Although many who participate in this festival may see it as an enjoyable celebration, senior Riya Joseph thinks it's a large time commitment.
"Diwali, for me, is mostly a big celebration at night that takes hours to prepare," Joseph said. "We decorate everything full of lights, and we have to be careful with all the candles since they are placed everywhere."
On this five-day festival, colorful and bright clothing is used. A long traditional Lehenga Choli is worn by women and a traditional knee-length coat, called  Sherwani, is worn by for guys. In addition, shining jewelry, like gold, and expensive gifts are either received, given or used for garments. Traditional food, such as various beans, and sweet spices, like Jalebi, which is deep-fried maida flour batter in a circular shape, then soaked in sugar syrup, is everywhere to be seen.
"We dress up with colorful skirts and tops, but what makes them stand out is the extra jewelry and designs," Joseph said. "It takes a lot of time, so most likely adults won't go to work and kids stay home."
About the Contributor
Litzy Casas, Reporter


My name is Litzy and as a reporter, I enjoy writing stories that benefit the public. I entered into a journalism class as a way to fill up my schedule...