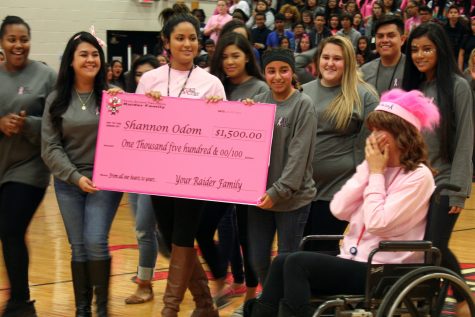 Karla Romero, Co-Editor-in-Chief

November 3, 2016
After battling breast cancer for seven years, Special Education teacher Shannon Odom passed away on Aug. 4, 2016. During the 2015-16 school year, Odom continued to work at North, despite her deteriorating condition. Many students grew to love and cherish her. As a result, the 2015 Pink Out pep rally...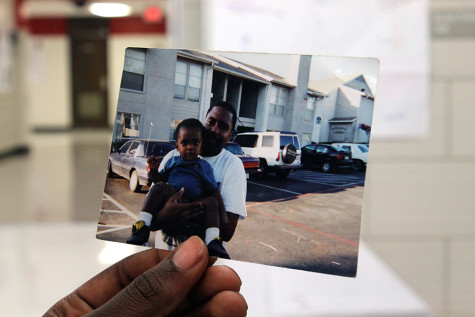 Karla Romero, Reporter

October 28, 2015
     While others are eating Christmas dinner and joking with their family inside their warm homes, there is one family who is not at home. Instead, they are visiting the cemetery in the chilly December night. That family is junior Darrien Reed's, visiting the grave of his late father.      ...