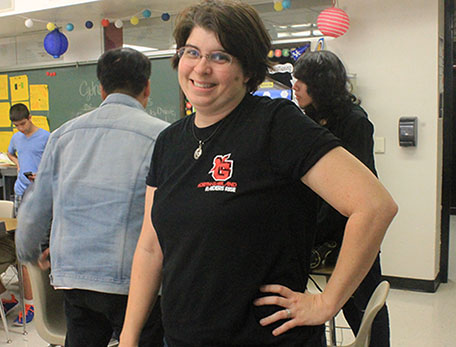 Karla Romero, Reporter

November 3, 2015
Awkwardly standing outside the classroom door, knowing half the class is trying to listen to what the teacher is saying, Amanda McClelland stares at her sixth grade teacher on the first day of school. McClelland is told she does not belong in that class because of her hearing impairment; however, sh...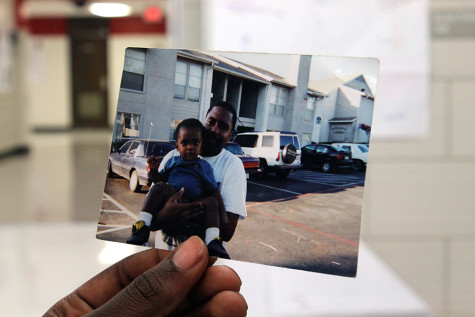 Karla Romero, Reporter

October 28, 2015
     While others are eating Christmas dinner and joking with their family inside their warm homes, there is one family who is not at home. Instead, they are visiting the cemetery in the chilly December night. That family is junior Darrien Reed's, visiting the grave of his late father.      ...