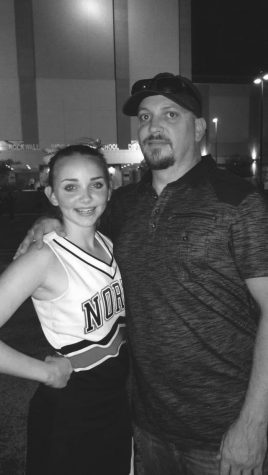 Hannah Majerczyk and Eden Amberber

January 3, 2017
Life seemed to be blissful for a teenage girl. But her life changed in the blink of an eye. At the age of 15, sophomore Sydney Taylor lost an important family member, her father. One dark night, a car drove on the road with a motorcycle following behind it. A father of two was on the motorcycle, on...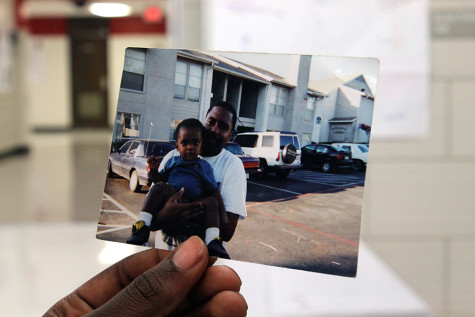 Karla Romero, Reporter

October 28, 2015
     While others are eating Christmas dinner and joking with their family inside their warm homes, there is one family who is not at home. Instead, they are visiting the cemetery in the chilly December night. That family is junior Darrien Reed's, visiting the grave of his late father.      ...