Eden Amberber, Reporter

June 1, 2015
As the priest says prayers, holy water pours on his face. Once, twice, three times. With every wash, he feels change inside him. He has found personal understanding and a new family. He looks at his mom, a new, thoughtful women. Freshman Dai Nguyen converted from Buddhism to Baptist Christianity in...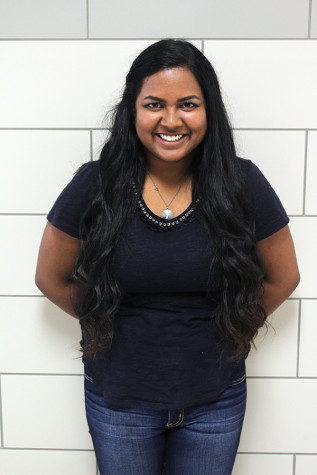 Juliana Gary, Reporter

June 1, 2015
More likely than not, religion is something you're exposed to when you're young. More likely than not, the religion you are raised is the religion you stay, making slight adjustments here and there to make it work for you as your life evolves and changes. What is less likely is that you officially...