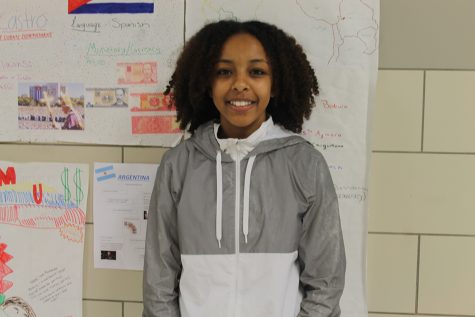 Riley Sims, Reporter

January 3, 2017
Freshman Leena Siraj celebrates Eid, the Islamic festival, with her family every year. "We usually go to the convention center and pray, and then we go home to a after-party," Siraj said. "Then we just have fun with our family and friends." Growing up, Siraj witnessed fellow classmates...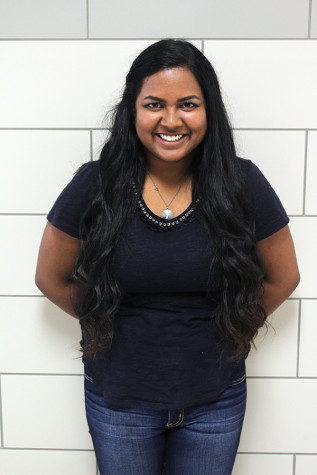 Juliana Gary, Reporter

June 1, 2015
More likely than not, religion is something you're exposed to when you're young. More likely than not, the religion you are raised is the religion you stay, making slight adjustments here and there to make it work for you as your life evolves and changes. What is less likely is that you officially...