Braedon Harris, Co-Editor-in-Chief

November 1, 2018
Transitioning to college may be a bigger jump than most students expect. Research from the American Psychological Association shows than more that 30 percent of college freshman drop out before their sophomore year. The reasons behind this can be linked to poor academic preparation, lack of financial...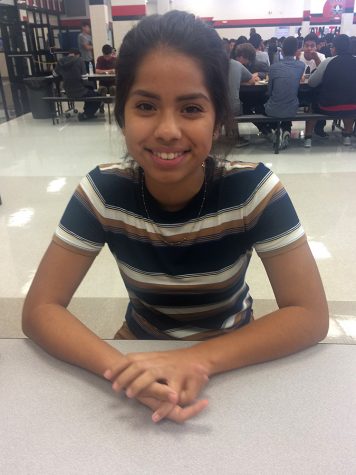 Karla Romero, Co-Editor-in-Chief

September 6, 2016
"Failing all my AP classes [is my biggest worry]. If I fail, my GPA lowers. If my GPA lowers, I can't get into certain colleges," junior Rocha said. "Physics [is the hardest] because it includes a lot of math and problem solving which I'm not the best at."