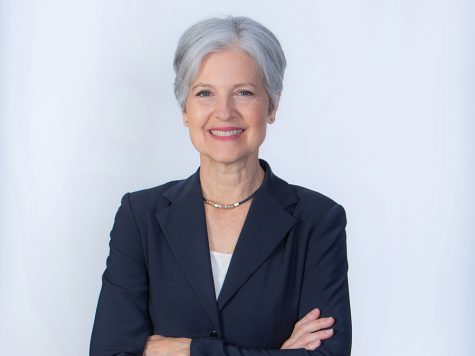 Staff Editorial

November 3, 2016
According to the Huffington Post, many voters are not excited by the prospect of electing either remaining major candidates, Hillary Clinton and Donald Trump. This level of indifference is disappointing. However, voters may be seeing another option on their presidential ticket this coming November: a...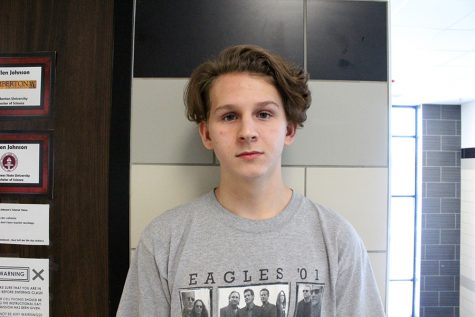 Jeffrey Candelaria, Designer

November 3, 2016
Make America great again!" "Build the wall!" "Our leaders are stupid!" Unless you have been living under a rock, you know of the notorious man who has said these things, along with many more, some worse. It is of course, the very much hated, yet very much loved, Donald Trump. Most voters today...