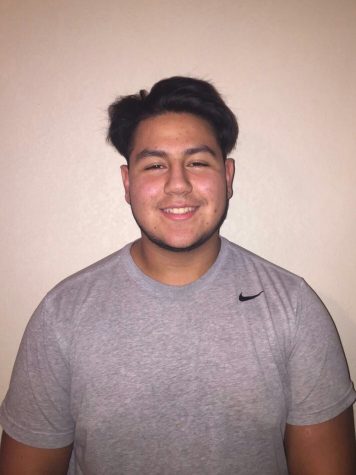 Jeffrey Candelaria, Designer

January 1, 2017
I king of consider my goals for 2017 pretty basic." Marin said. "One of my biggest goals is to get a job and start saving up for a car. I've already started saving, but I don't have very much saved. I figured a job would help me with that. I also want to do better in school. I've already improved my...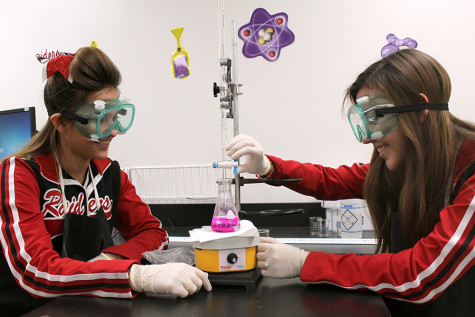 Karla Romero, Reporter

March 20, 2015
Carrying two backpacks and three textbooks, she greets everyone as she walks in the gym. Her younger sister gets ready to cheer for the girl's basketball team in a few minutes. As she waits to cheer for the boy's team later that night, she does her homework for the next day while watching her sister...