Riley Sims, Co-Editor-in-Chief

March 27, 2018
Over the past year, the phrase fake news has been heard time and time again. President Donald Trump first used this phrase in his campaign as a response to deny claims about him that the press released, the most notable ones about his relations with Russia. It seems as if today's society believes it's...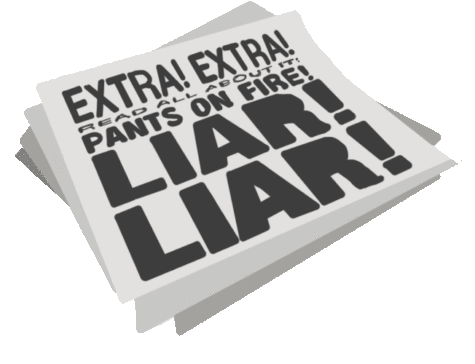 Riley Sims, Reporter

May 25, 2017
Ever since President Donald Trump was elected, he has consistently attacked the media for reporting what he calls "fake news." He has discouraged people from reading articles and news sources that he has labeled as fake news, even when the articles report real information. He has insulted the profession ...