The House Hearing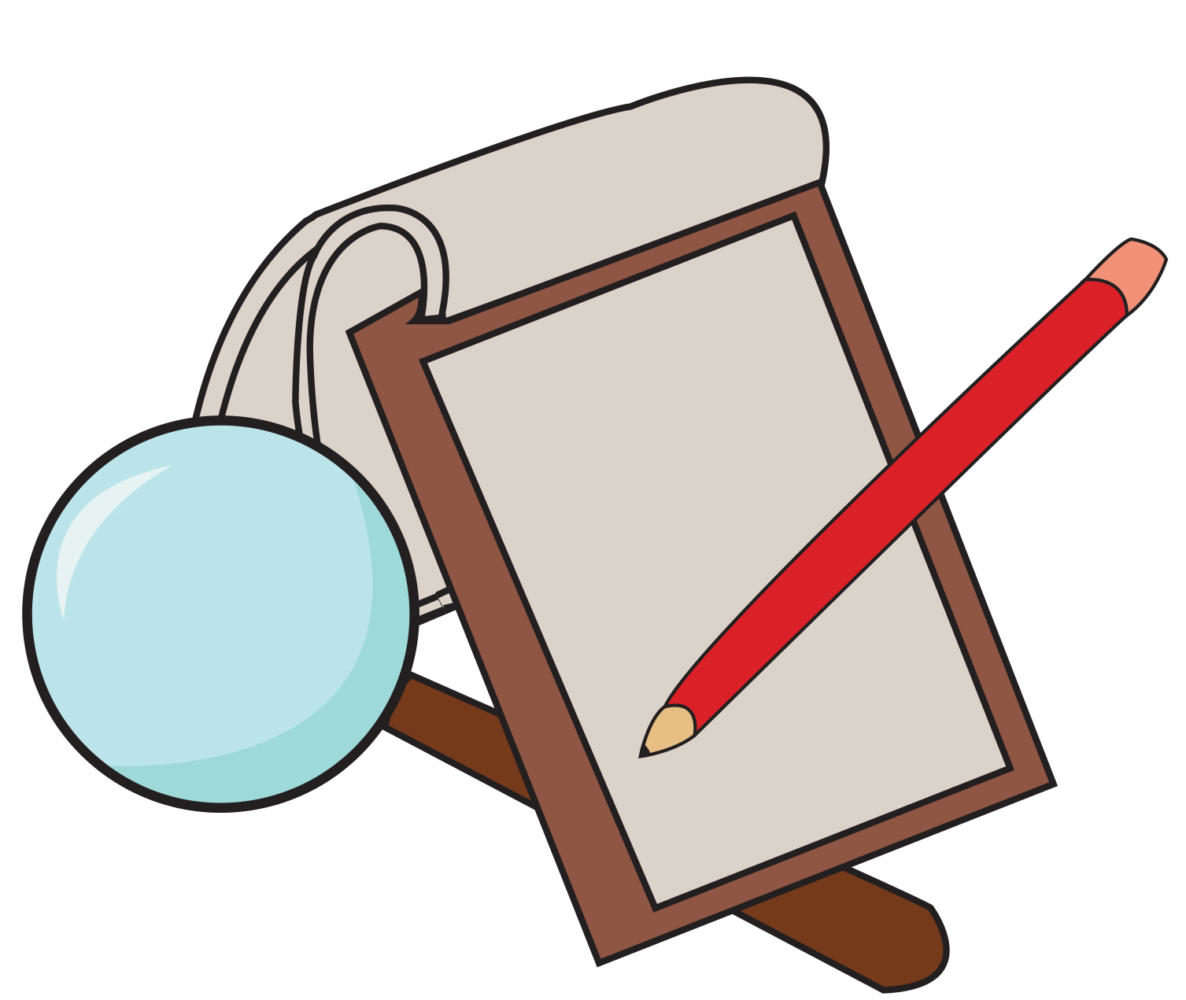 FBI Director James Comey gave a testimony to the House Intelligence Committee on March 20. During the hearing, Comey stated that there was no evidence regarding Presidents Trump's claims that former President Obama had wiretapped Trump Tower prior to the election.
Comey, who was joined by National Security Agency Director Mike Rogers, also confirmed in the hearing that the FBI will continue to investigate Russia's attempts to influence the election. Trump took to Twitter the morning of the hearing, claiming that the Democrats had made up the story about there being any collusion between them and Russia during the election. Committee Chairman Devin Nunes asked Comey to investigate the issues concerning Russia as quickly as possible.
The issue has dragged in other countries, like allies Germany and Great Britain. This all started when Press Secretary Sean Spicer cited a unreliable report that the British Government Communications Headquarters had in some way assisted Obama in the "wiretapping". This not only insulted Britain but German Chancellor Angela Merkel, who was once tapped by US intelligence herself.
During the hearing, Donald Trump was live-tweeting false claims about things being said in the hearing. Committee member asked Comey and Rogers to clarify their testimonies as the live-tweets flooded in. These tweets were coming from Trump's official account, where there is a possibility that an authorized staff member wrote these tweets. This is the first time that an official under oath has had to confirm what they said in their testimony based on tweets.
Even now, there are still important investigations taking place about the validity of the election. The hearing gave the public knowledge of the status of the information they've gathered so far.  The hearing has definitely been a memorable one and has shown that the investigation isn't ending anytime soon.
About the Writer
Riley Sims, Co-Editor-in-Chief
My name is Riley Sims and I'm one of the Editor-in-Chiefs of the Raider Echo. I'm a senior and this is my third year on the staff. I love traveling...